Designing a wheelchair accessible kitchen can be challenging.
There are so many things to consider from pantry shelving to kitchen organization along with dimensions and so many accessories for wheelchair accessible kitchen cabinets or appliances that it's enough to make your head spin. It doesn't have to be frustrating though. Check out our ten quick things to consider when designing your wheelchair accessible kitchen today!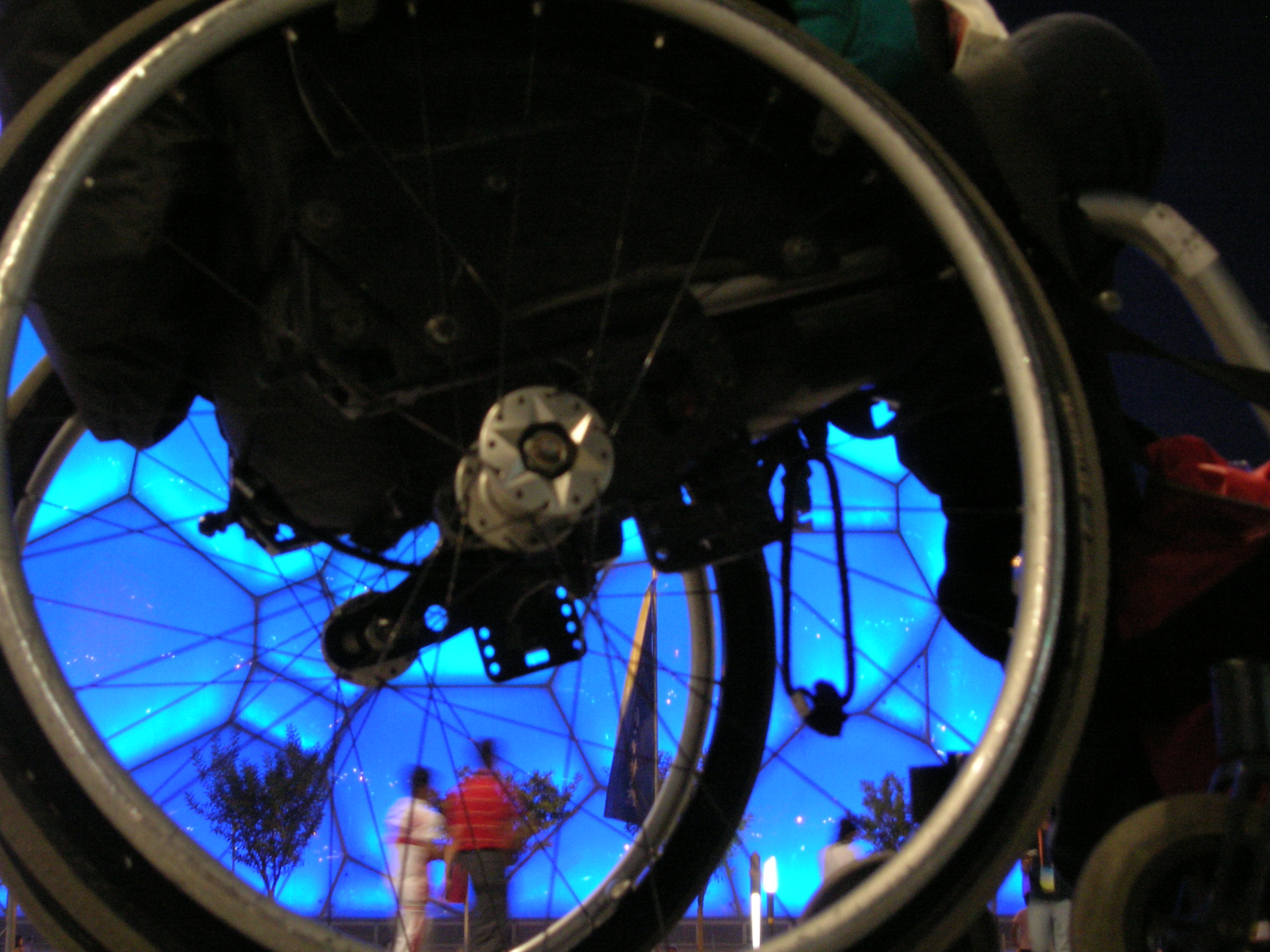 Shelving that will move with you:
Moveable shelving makes upper cabinets very accessible with the vertical real estate available to us. Pull down shelving has long been an option, but those with poor upper body strength may find them very difficult to use. They may also be inconvenient and hamper utilization of counter top storage space options. today there are many other choices on the market. Zack Rack provides a new option allowing you to access everything you need in ten shelf electronic carousel. No more pulling, tugging or worry about things falling on your head ever again.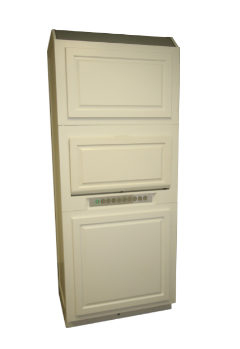 Kitchen cabinet add-ons:
Pull out shelves, lazy susan's and pull out pantries are also options for the kitchen. These can help you to reach things in the back of the cabinet and make searching for just the perfect bowl so much easier than before. These come in a variety of styles and sizes to choose from. The lazy susan is often L shaped to properly fit right within an existing cabinet to give you easy access to your revolving storage anytime. Many home improvement stores or hardware supplies stores carry this products to get you started without a fuss.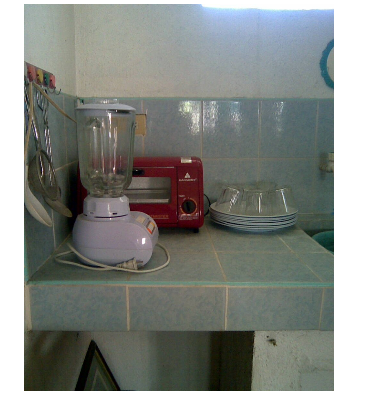 Low counter spaces that pull out for ease of work in your kitchen:
These little add-ons are amazing! Counters can often be too high to work with or you may be unable to get your wheelchair beneath the counter to be as close as you should be to your work. Pull out counter spaces allow you to have ease of access and a handy work space anytime you need. Sturdy designs allow you to mix, chop, and cook to your heart's content. When you're done simply push the counter top back into your existing counter space and walk away. Most pull out counters are easy to clean as well.
Large drawers or shelves to store pots and pans:
Storage is often the biggest challenge in the wheelchair accessible kitchen and for good reason. Many items can be bulky, difficult to lift, or hard to support when pulling them down from high shelves. Consider where you'd like to store your items and whether this will be easily accessible to you. Simply rearranging some storage may be a good option for large items like pots and pans. These items often can be stored most easily in large drawers or shelves that pull out easily at a height that's comfortable for you.
A drawer style dishwasher for ease of use:
A drawer style dishwasher might be the best thing you ever purchase in a wheelchair accessible kitchen. We all know that washing dishes is a pain to begin with, but when you have to struggle to reach the clean dishes or load the dishwasher it just makes this chore so much more unpleasant. A drawer style dishwasher can be installed at a comfortable height for you and will eliminate that epic stretch to reach the lose fork in the back as well. You can load the dishwasher vertically, rather than horizontally and prevent the need to struggle from here on out as you slog through those dirty dishes we all love.
A microwave cart or under counter access:
Microwaves are one of the great modern convenience in our everyday lives. They help us to cook faster, get dinner on the table without worries many times, and brew some tea on a cold morning, but they aren't always so convenient. If you can't reach your microwave then you're likely frustrated. You may be tired of struggling to get food in and out. There's the worry about spills, burns, and the hassle just starts to not feel worth it. A microwave cart or a microwave with under counter access may help to solve this problem. This helps to allow you closer access at a height you are comfortable with. This could help to prevent spills and improve ease of use to help you fall in love with your microwave all over again.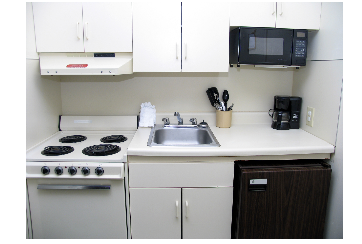 Of course, how could we forget the fridge!:
Is your refrigerator…ok, ok, we know not funny, but neither is being frustrated when you can't reach the ice cream in the back of the freezer for that late night sweets binge. Fortunately there are many different models on the market today that can make using your fridge a breeze. Some prefer a side by side fridge with pull out shelves to bring that ice cream right to you. Others find a fridge that is drawer style with a depth similar to their counter very convenient. Still and yet, others may find a fridge mounted under the counter to be an even better option. When shopping for a fridge make sure you can reach everything, all the way to the back and that you aren't struggling to access anything.
Easy accessible sinks:
The simplest way to get great access to everything and the kitchen sink is to carve out space underneath for a wheelchair to slide right in beneath your wheelchair accessible kitchen cabinets. You can also install a height adjustable sink to give access to multiple users at a height that is comfortable for everyone. Having access to the sink makes food prep so much easier and wheelchair access is a must here.
Re-sale possibilities when building:
If you are remodeling your current home you still need to keep in mind how any renovations may affect your resale value in the years to come if you ever need to relocate. Some options may be to make your improvements more visually appealing. Try buying accessible appliances and fixtures in popular or classic finishes to up your curb appeal. You may also consider doors that slide to hide the under sink access right within your wheelchair accessible kitchen cabinets with a beautiful decorators touch to boot.
Need more wheelchair accessible kitchen ideas?:
We have been scouring the internet to find the best resources for designing a wheelchair accessible kitchen that you're sure to love. Check out some of our favorites below.
The Kitchen Blog
Living Made Easy
Accessible Home Design Book
Tips On Building An Accessible Home
As you can see there are many options for designing a wheelchair accessible kitchen that you are sure to love. From dimensions to products the process can feel overwhelming, but there are many resources available to help you get started creating the kitchen of your dreams.
Looking for great storage for your wheelchair accessible kitchen? Contact us today to learn more!