Pull down shelving makes it possible for those who have limited mobility, disabilities, or are of advanced age to reach everything they need around the house, but it might not always be the best option in some cases.
Pull down shelving offers a variety of options from overhead shelving to more modern approaches of under cabinet or sink baskets. Pull down shelving may pose a challenge for those with limited upper body strength or little to no dexterity of the hands or fingers. Pull down shelving may also be difficult due to limited counter storage after shelves are installed. Other issues with this shelving option include items falling off of the shelving and injuring someone or items may still slide to the back making them difficult to reach. There are alternatives though as we will see in just a moment, but first let's talk about what pull down shelving really is.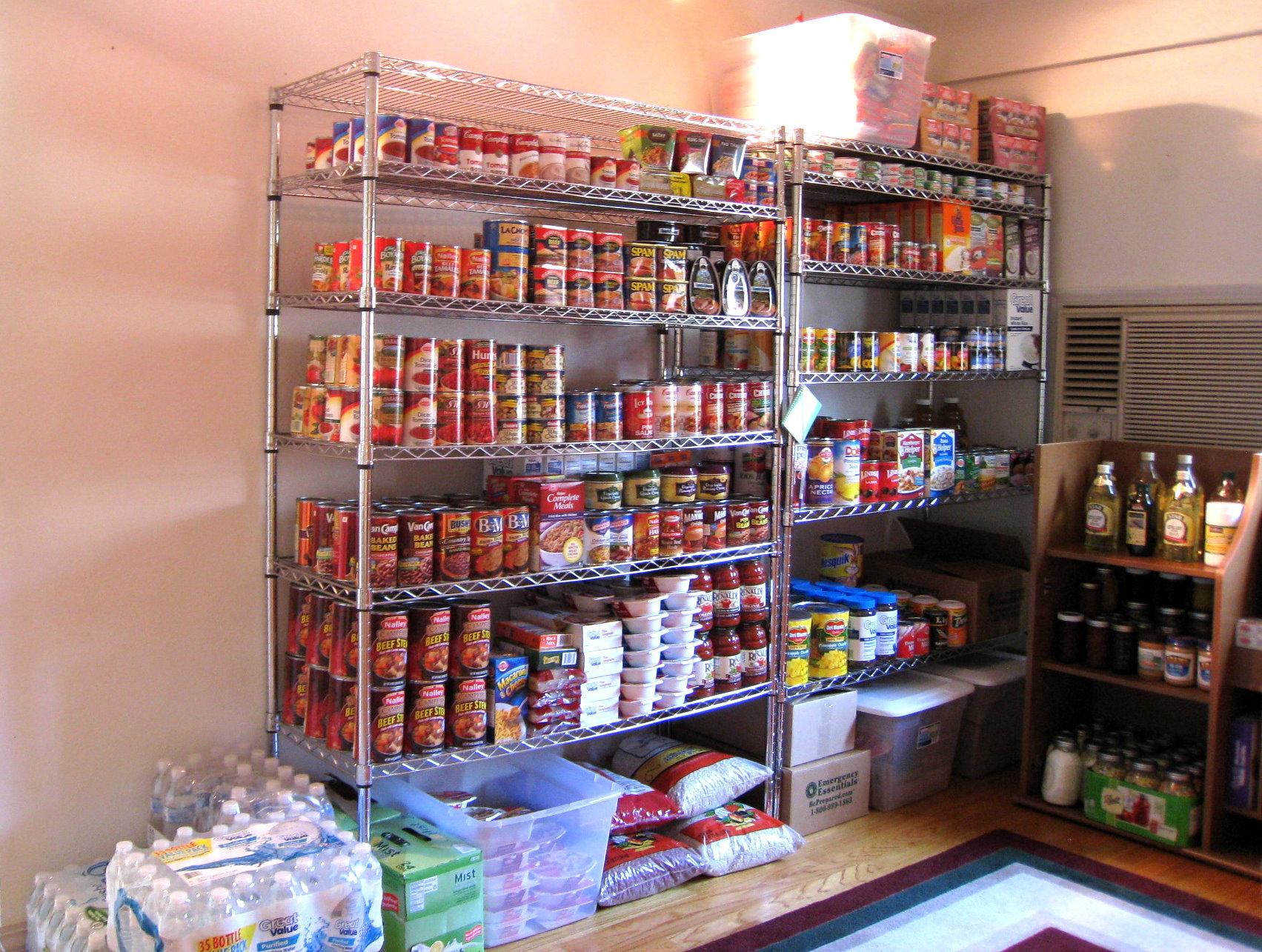 What is pull down shelving?
Pull down shelving is a pretty neat concept when you think about it. I mean we don't know about you, but not being able to reach the cookies in the back of the pantry isn't our idea of fun. Whether you rely on a wheelchair for mobility, are short in stature, or have trouble climbing on a step stool to reach the peanut butter pull down shelves may be able to help you to stay close to the ground and still keep those cookies close to your heart with a pull down design that brings the shelving down to you. It is worth mentioning, and we will discuss it later, that pull down shelving does have it's drawbacks, but we've got solutions to those problems too.
Who needs pull down shelving?
Those who rely on a wheelchair for mobility
Individuals who are short in stature
Those with balance issues that prevent them from using ladders or step stools safely
Elderly individuals looking to age safely in their own homes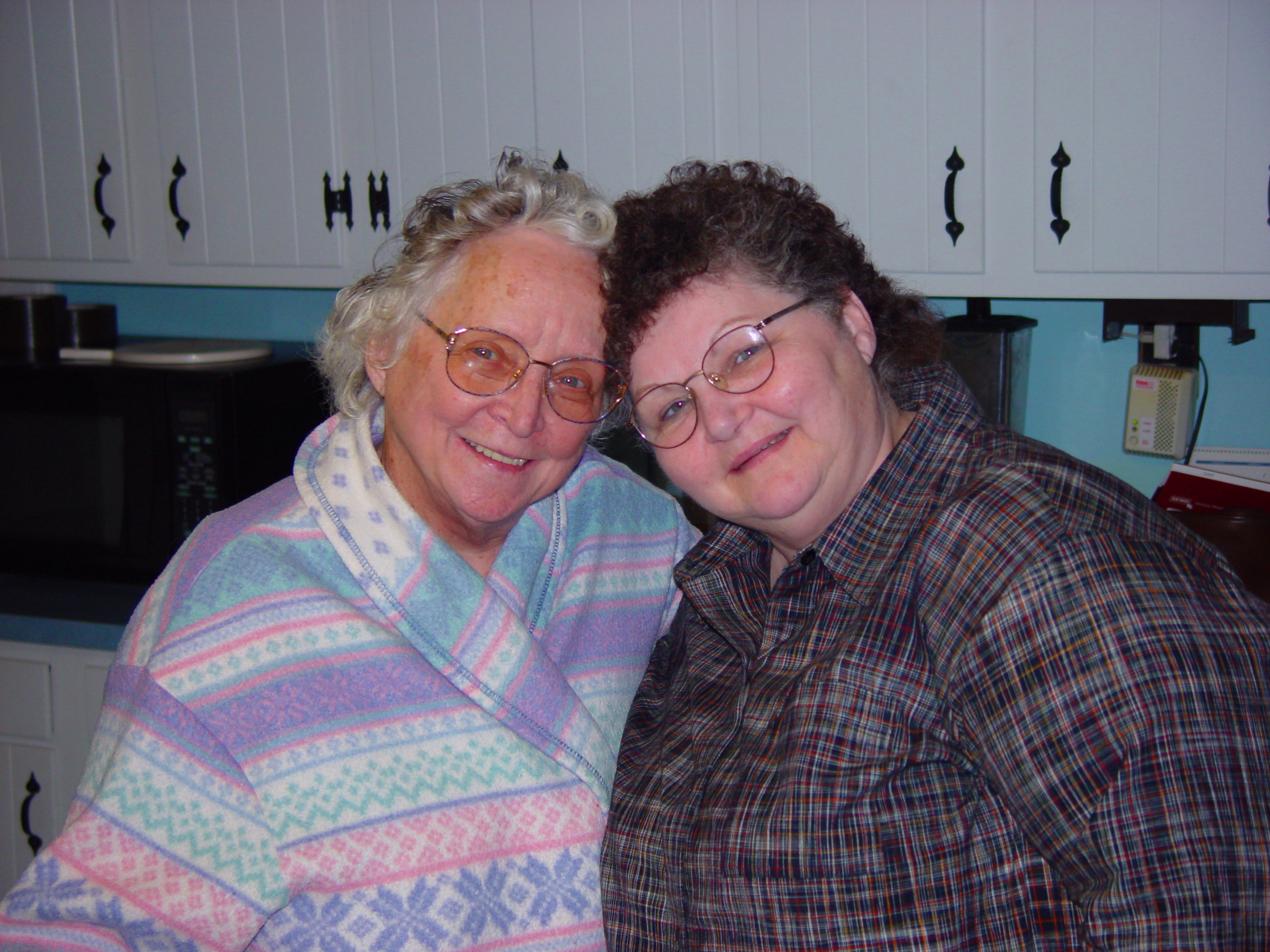 The Drawbacks of Pull Down Shelving
Items may fall out leading to injury or broken jars/damaged goods for users.
Shelves may take up a great deal of space reducing your counter top storage options.
Those with limited hand dexterity or poor upper body strength may find these shelves difficult to pull down.
How can the Zack Rack replace pull down shelving?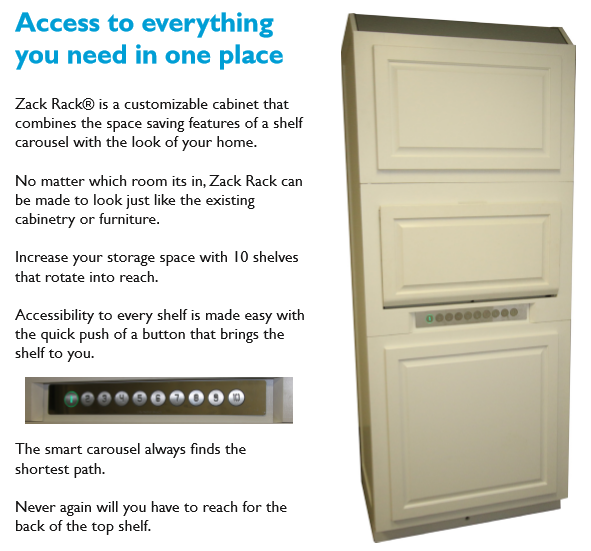 Zack Rack provides another option that may be safer or easier to use for many individuals than pull down shelving. Zack rack provides a fully customizable 10 shelf system for users. This unit takes up little space and brings the shelves to you through electronic means. The unit works as a ten shelf carousel with locking shelves in the event of a power failure to keep you safe and your items secure. The unit is easy to install and can be customized to fit the look and feel of your current cabinets in anyway you like. No pulling required, in the touch of a button those cookies will come straight to you in the blink of an eye…and the peanut butter if you want it, we're not judging.
As you can see pull down shelving is a great option for some, but not for others in many cases, but there are alternatives.
Pull down shelving presents a challenge to many when it limits counter top storage as the shelves must have room to be pulled down. A few other problems with pull down shelving may include items sliding to the back of the shelf making it difficult to reach things one needs or items falling out of the shelves as they are pulled down leading to possible injuries for the user. Another issue may be pulling the shelving down with poor dexterity of the hands or limited upper body strength. These shelves do offer a variety of options for many different spaces and may be a good choice for some users, but not others depending on the situation.
Learn more about your alternatives to pull down shelving with Zack Rack today!