Fall Prevention at Home Is Essential to Aging in Place!
How do we accomplish fall prevention in the home though? Preventing falls in the home starts with evaluating your surroundings, mobility, and even some clothing choices to keep yourself or loved ones safe. Keep up with the maintenance of homes, lawns, and sidewalks as well for further fall prevention. Of course, proper storage can help as well. If you need a ladder to reach then you might want to begin thinking about upgrading your storage options.So let's get down to the details of preventing falls in the home.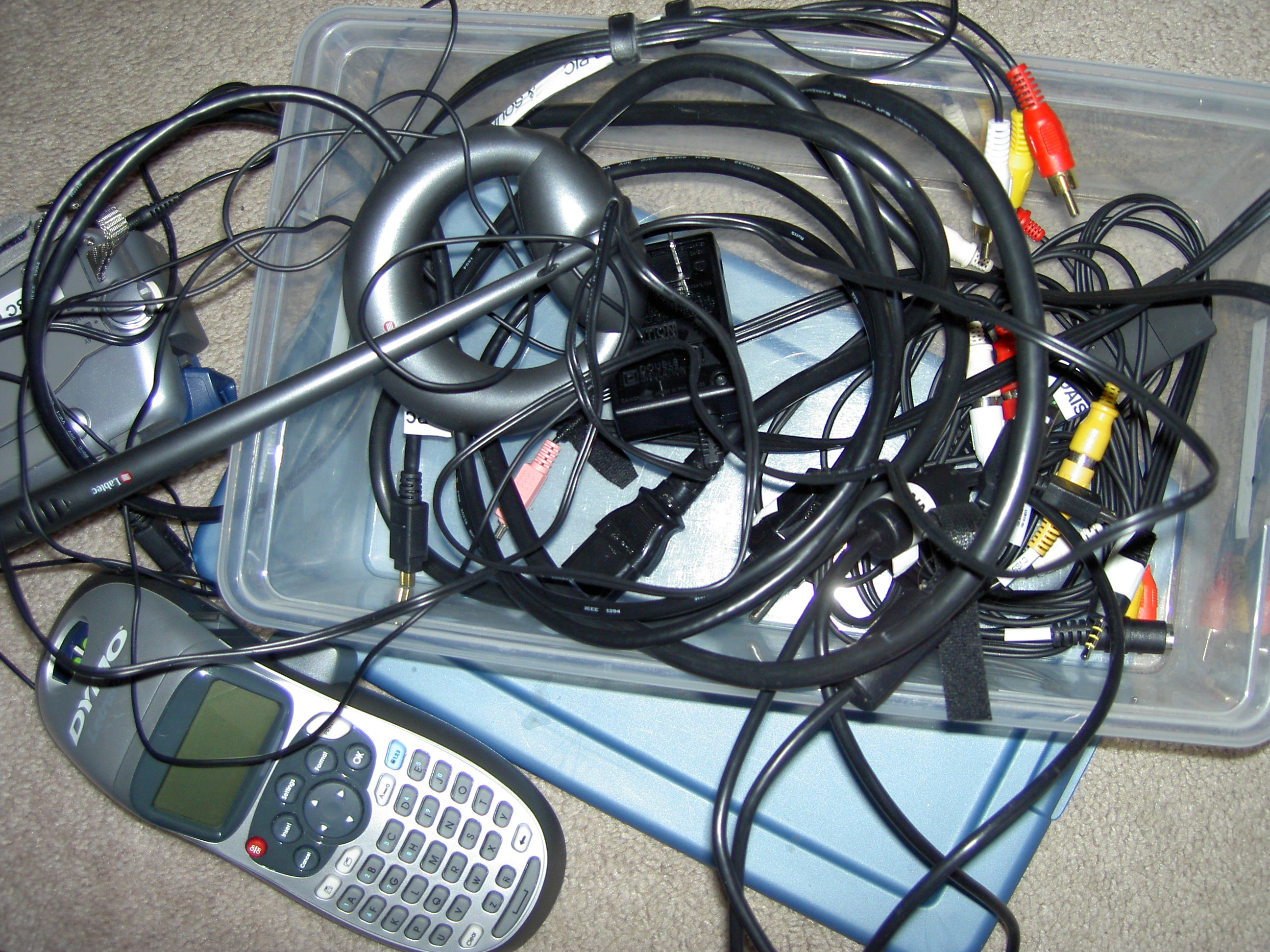 Home Evaluations for Fall Prevention in The Home
Many senior services organizations provide evaluations of the home as do some local EMS or fire departments as well depending on the area that you live in. These evaluations are generally free of charge and will help you to identify fall risks in your home.
What could cause fall in your home? Here are a few of the things that may cause a fall in your home.
-Frayed carpets
-Loose rugs
-Dimly lit hallways
-Loose floorboards
-Improperly installed or absent handrails
-Areas where water may pool from leaks
-Raised door jams
-Loose cords
-Bathtubs that you can't walk into, but must raise your legs to enter
-Bathrooms without grab bars or handrails for those with less mobility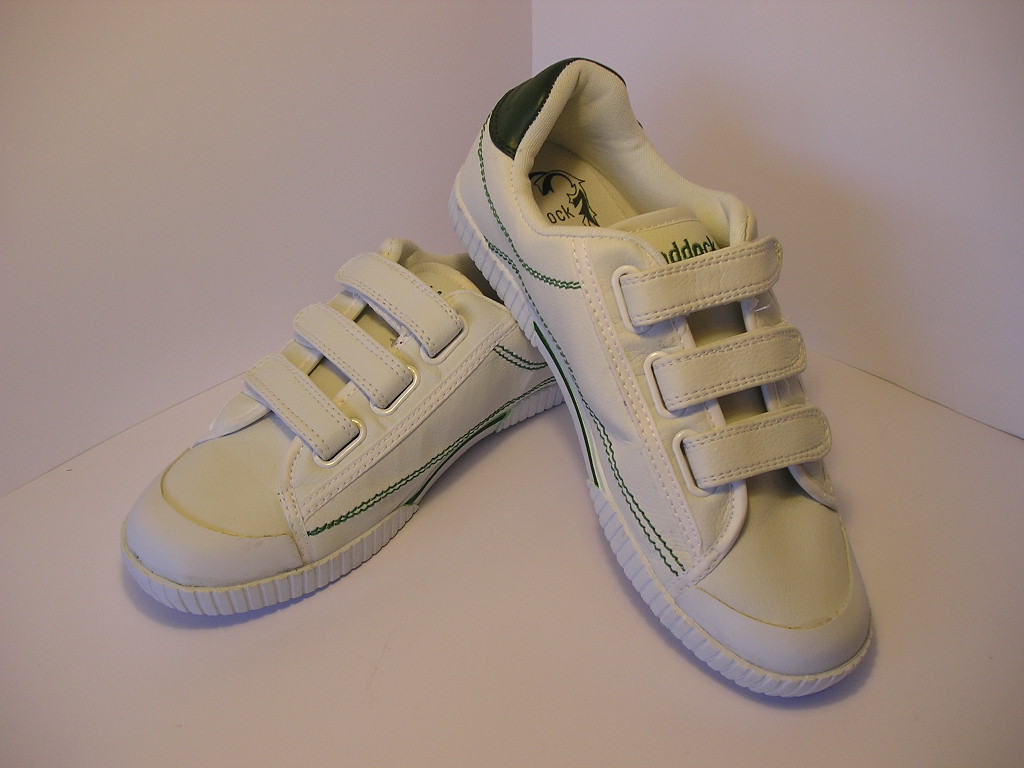 Mobility Concerns for Fall Prevention in The Home
If you or a loved one have limited mobility or dexterity then you could be at risk for a fall. Having an aging in place specialist or occupational therapist help you to work around this can help to prevent falls at home. These specialists can help you to get a cane, walker, or wheelchair and other adaptive devices for more stability while walking or transferring throughout your day. They may also be able to help devise better ways of transferring, entering the shower or tub, and negotiating tougher areas such as stairs or doorways.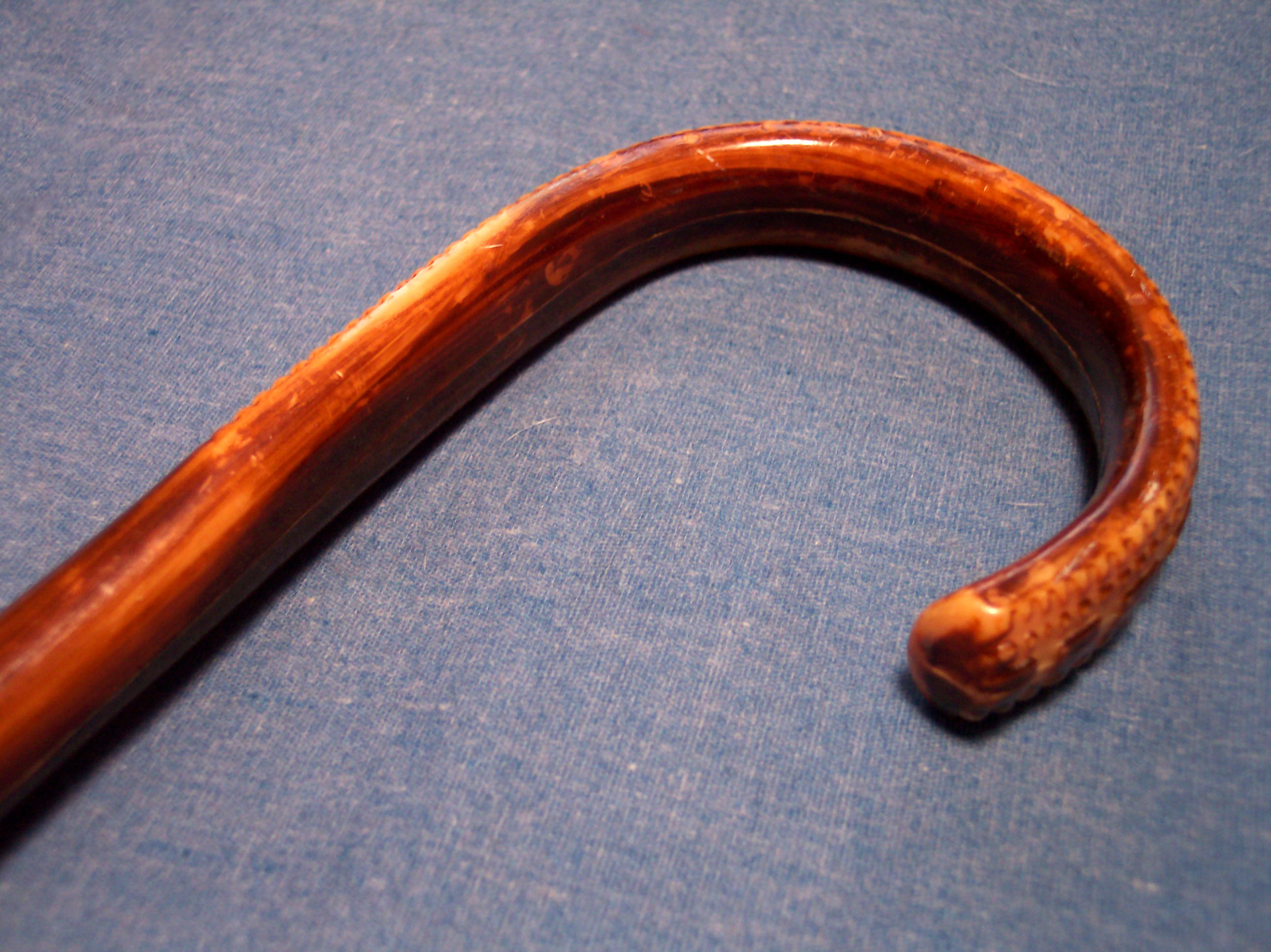 Why Are My Clothes Important To Fall Prevention In The Home?
Well, that's a good question! The first step to fall prevention is non-skid footwear. Grip socks, sneakers, or any non-skid shoes will do here. Be sure the shoes fit well and help you to keep your balance well too for the best results. Also, it's important to be sure pants are hemmed to the right length, dresses don't get caught underfoot, and sleeves or jackets don't get caught on furniture or doors. So keep these things in mind when shopping for yourself or a loved one who may have limited mobility or balance problems.
Is Your Storage Part of Your Fall Prevention In The Home Strategy?
Climbing on a step ladder may be hard for anyone, but it may be even harder for someone with limited mobility. With the right storage options, you won't have to climb though and you can prevent falls in this way too. Options include lazy susans, under cabinet storage drawers, or the Zack Rack. Let your items come to you with our hand ten shelf carousel that will keep you from ever having to reach to the back for that peanut butter again. This keeps you safely on the ground with your feet planted firmly.
Want to learn more about Zack Rack for your storage needs?
Contact us today!