Check out these top ten favorite aging in place products that we've combed the internet for to bring you only the best all in one place.
We love these wall mounted shower seats because they allow you the ultimate in security when getting in an out of the shower. No rolling away or slipping, these chairs are the ultimate aging in place products that stay put shower after shower to prevent falls during bath time.
This mixing valve is perfect for those looking to avoid a hot water injury. This valve is perfect to help your shower maintain the perfect temperature throughout your shower each time. Keep the temperature steady and avoid spikes in temperatures that may cause burns.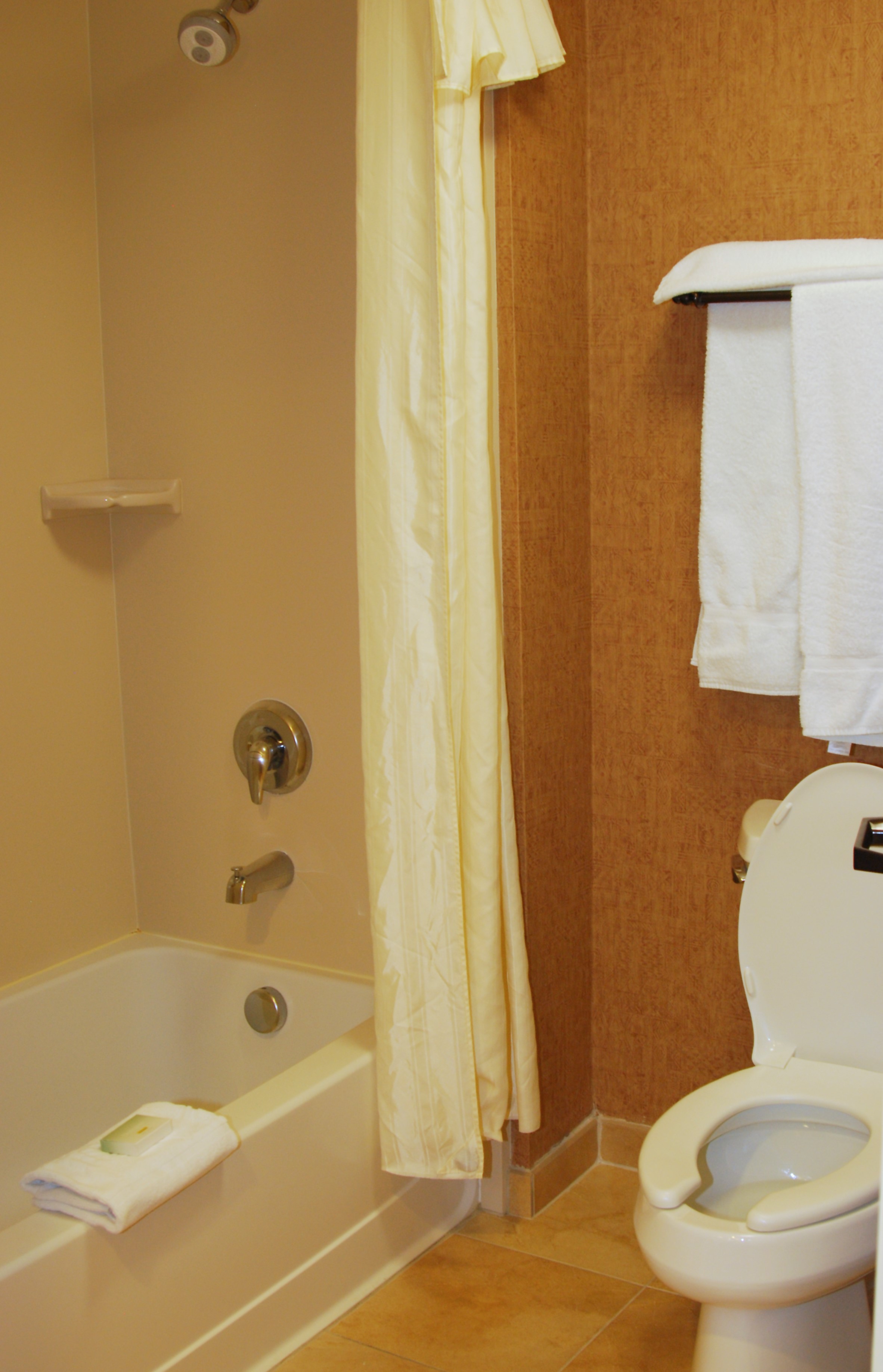 This medication dispenser is just the coolest aging in place product we've seen lately. Check out the locking mechanism that prevent double dosing, convenient alarms, and auto-open to the next perfectly portioned dose that will help seniors stay safe and medication compliant all in one.
We really hate it when we get a bowl out of the microwave and it's scorching hot. Heat your soup, not the bowl with this cool touch bowl that never gets too hot to handle.
Man, that laundry can be a real pain. It doesn't have to be though. We love this rolling laundry cart to help with a heavy chore. Laundry baskets can be hard to move about, but this cart makes it easy to keep laundry done while rolling it easy from room to room.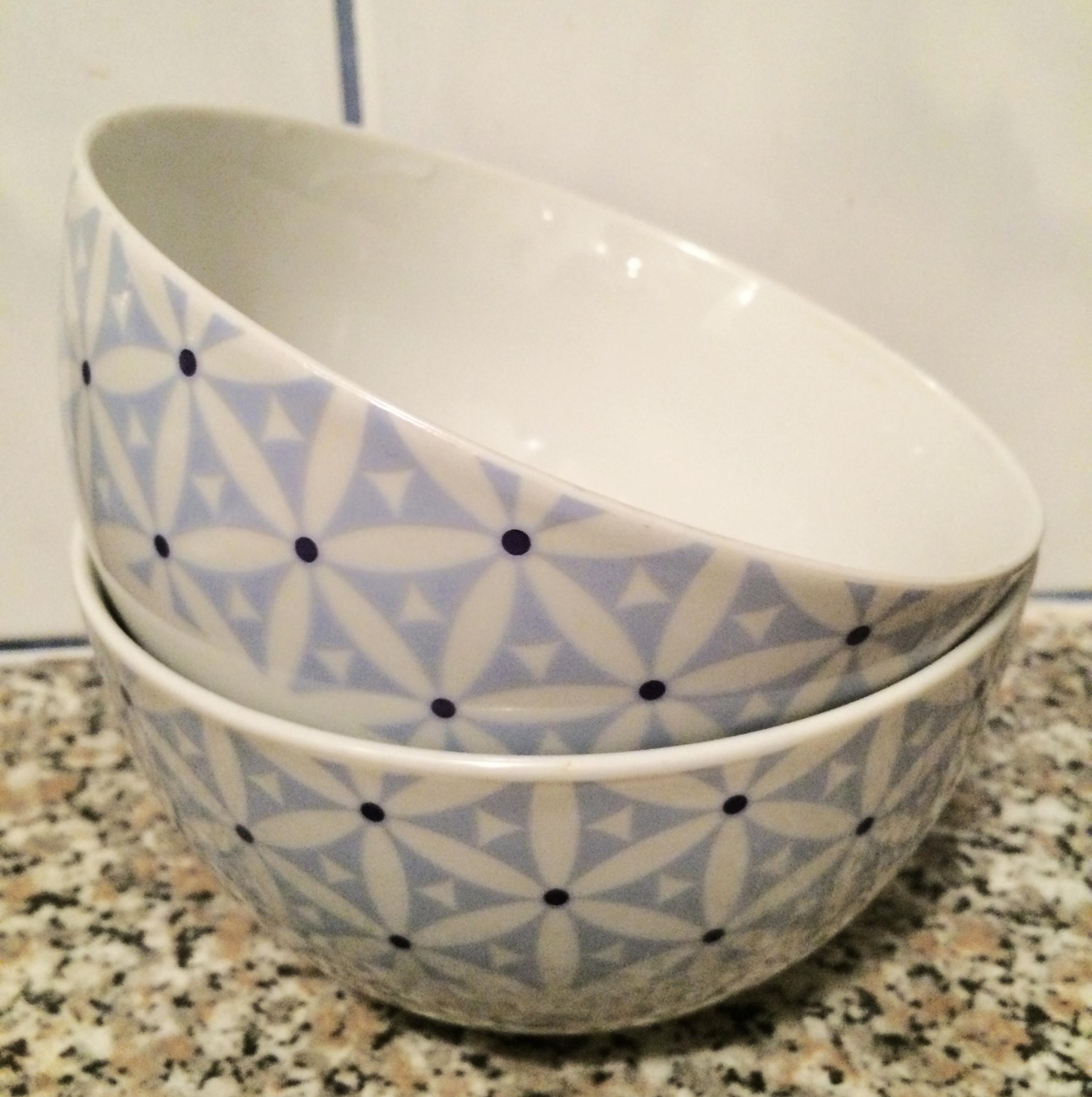 It can be hard to hit the mark sometimes and that's why we love this product. No more turning on the lights and waking up or missing. This waterproof, sanitary, glow in the dark strip helps you to hit the mark every time with ease.
Getting out of bed can be a chore. Once your up you still may not be able to stand right away if you suffer from dizziness or poor balance. The Stander can help you to get up, sit up, and stand up with ease. Store the things you need most near your bed as well with the convenient pouch built right in.
This product is really unique. It can help you to have stability and hold on with both hands to prevent falls on the stairs like never before. The bar attaches securely to a handrail and extends out in front of the user for a shopping cart handle like support.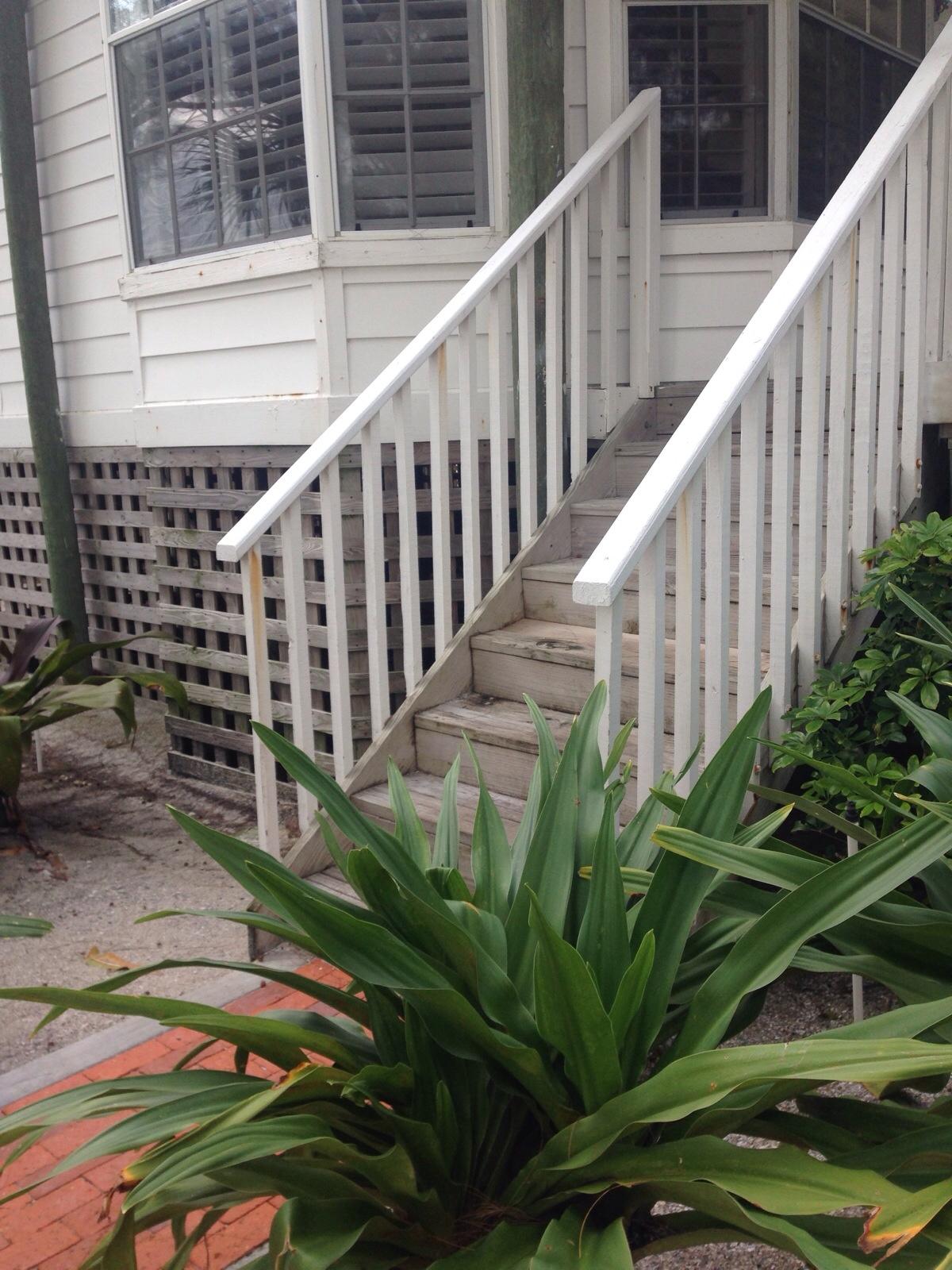 If you have a hard time maneuvering keys in the lock or tend to forget your keys then you'll love this gadget. The lock simply scans your finger and allows you entry into your home, garage, or any other space that you choose. It keeps you safe by only allowing those with access in and keeps all others out.
If you still want to maintain your traditional keys then you may like this accessory for your keys. The Easy Key Turner slips right over your keys and gives you extra grip to turn your key in the lock. It's one of our favorite aging in place products.
Of course we love the Zack Rack too…but we might be biased. No really, it's great so come on and take a peek to see how our ten shelf storage system aging in place products could change your life today.
Learn more about Zack Rack today!