Lift chairs…what are they? Lift chairs are great devices that can help elderly individuals or those with physical disabilities to stand more easily from a seated position. Keep reading to learn more!
When many individuals grow older or develop a physical disability, mobility can become a big issue. It can leave individuals dependent on loved ones or hired caregivers just to get from one place to another. If they could just stand up from their chair or sofa then that would be half of the battle. Yet, that's often nearly impossible as gravity pulls them back down and age or infirmity keeps them tied to their chairs. Lift chairs can help to solve these issues though and help individuals to regain at least some of their independence in their everyday lives.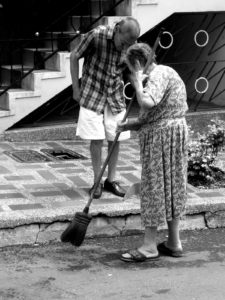 What are lift chairs?
Lift chairs were designed to help those who are elderly or who have limited mobility to regain some of their mobility or independence. These chairs are designed much like a regular recliner that most of us have probably used at sometimes in our lives. These recliners are special though and were designed for relaxation along with the ability to get up later without hassle. Lift chairs allow individuals to sit down and with the push of a button recline back as far or as little as they'd like. When they are ready to get up the remote will move them to a seated position. Then they can continue to lift the chair to their desired height and then stand safely. These chairs can also prevent falls by making standing much easier than from a standard sitting position. However, individuals can slip from these chairs into the floor if the chair is lifted to high. Individuals with memory problems or depth perception issues may require assistance when using lift chairs.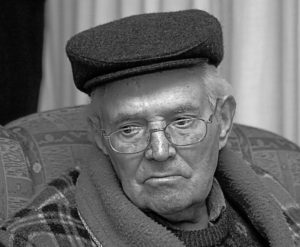 Who could benefit from lift chairs?
Those who have lost mobility due to illness, injury, or age may benefit from a lift chair. Anyone who finds getting up and down a chore could surely enjoy the ease of use of lift chairs. Individuals recovering some surgeries may also enjoy a lift chair so that they don't have to pull and tug on a recliner. It may also help after surgery to avoid straining or pulling against stitches or incisions. This can help to make recovery safer for everyone involved. If you think you may benefit from a lift chair be sure to speak with your local dealer, an occupational therapist, or a physical therapist for more information about the benefits of lift chairs.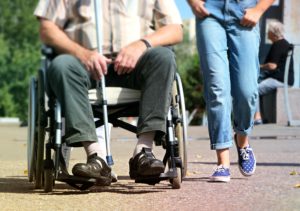 How do I find lift chairs?
Lift chairs are available from many pharmacies, local dealers, and from sites like Amazon every day. If you have been looking for a lift chair for you or a loved one then feel free to browse the list below for some of our top picks.
How can Zack Rack help you as you age? Learn more today